Pregnancy and Anxiety… by Adrienne Lavine
Be proactive. Be proactive. Be proactive.
Less than a year ago this was me getting married last Fall in Newport, Rhode, Island. We were nervous as newlyweds but now we are about to become parents and it is a whole  kind of nervous.
I have had especially high anxiety during this time in my life.
My brain and mind are always on the go. Falling asleep at night is not a problem because I am just so tired but I usually wake up at least once for an extended period of time. I lie awake usually up for about two hours or so. Sometimes I even wake up gasping for air and other times have erupted into full-blown panic attacks. Sometimes I know what caused the panic attack and other times I have no idea.
Women and Infants Hospital has a very specialized program that caters only to women who are pregnant or new moms who suffer from anxiety or depression. Having either one of these conditions during pregnancy increases the chance of having problems postpartum. I am trying to avoid these issues. Wanting to be as physically and mentally healthy as possible inspired me to call and make an appointment for an evaluation of my anxiety. I was not looking for medication so I was set up with a clinical social worker. My initial meeting with the social worker was for about an hour. Together we reviewed my medical history and talked about my anxiety and certain aspects of my life that maybe relevant to my anxious feelings.
Truthfully, there are so many things that I am anxious about when it comes to becoming a new parent. I worry about finances, being a good mother, labor and delivery, the change in my lifestyle (all common things for a pregnant woman). We also discussed feeding, birth control after delivery (it seems a little early but I realize it is all important stuff) and it is all cumulative when it comes to disrupting my sleep.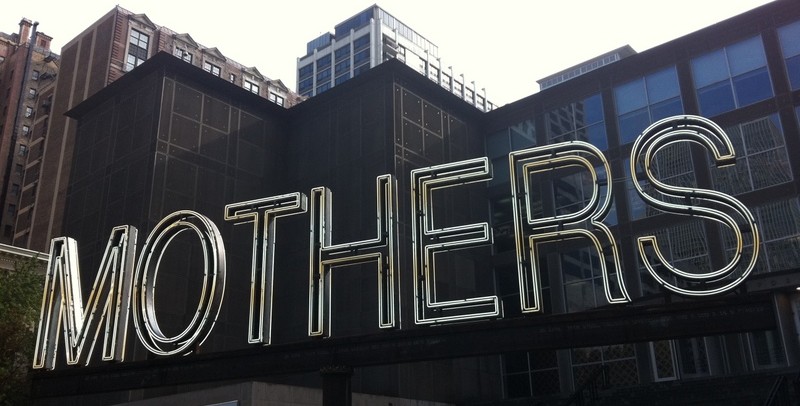 The social worker decided that I did not need to attend the Day Program offered at Womens and Infants. Instead, she referred me to two therapists who were closer to where I live. Both of who are clinical social workers.
I am not ashamed to say that I've been seeing a therapist on a weekly basis with whom I really connect. I am proud that I've taken control of the situation to better myself. I know that I did myself a favor by getting help as soon as possible. Talking with someone who is objective works for me and I couldn't be more grateful to be surrounded by such a wonderful network of support during this important time in my life as I get ready to be a parent.