Weekend Pics from Parenting in the Loop

Many moms struggle with breastfeeding while others have a very different experience without difficulties. The reasons for successful breastfeeding are many but that does not make the struggles any less real for other moms.
I am always looking for a "real" stories from moms who are breastfeeding that can add support to moms who struggle with feeding their babies.
one woman's honest look at her struggle with breastfeeding
Source: struggle with breastfeeding
With a young child or baby in the house medications are always a concern. There are just so many on the shelves in the your local drugstore or grocer. Many of these including herbal medications are not safe for children especially babies. Please be very cautious and consult with your pediatrician before giving any medications to your children and when you do use medications please make sure you measure correctly.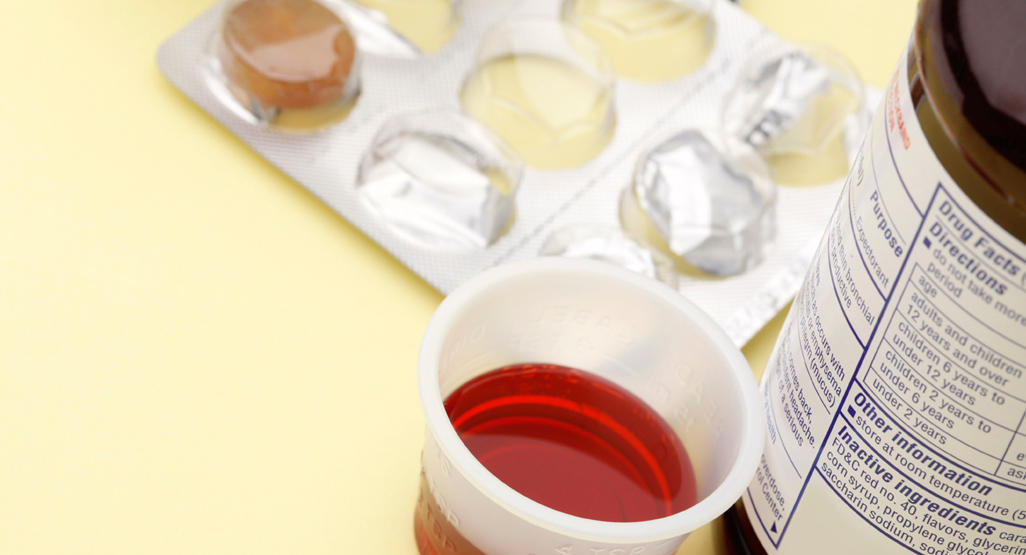 See which prescription, herbal, and over-the-counter medicines could be dangerous for your child, from aspirin to anti-nausea products.
Source: Nine medicines you shouldn't give your baby | BabyCenter
This weekend the tragic events in Paris are all over the news media. Your children may have questions…how do you answer these questions about an event that is difficult for us as adults, parents and grandparents to understand?
Here is a list of resources from Cool Mom Picks. It is very comprehensive so please share it.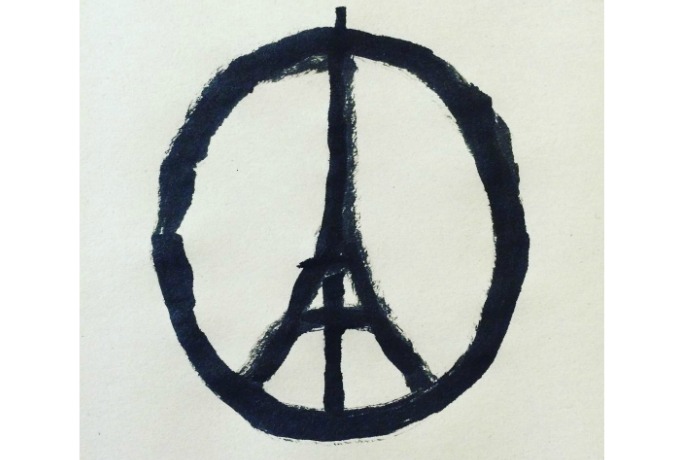 This weekend:

It's been a somber mood around here, as our hearts go out to the people of Paris. We each have been hoping and praying for peace for humanity in our own ways, and this image from French artist Jean-Julien, which you've probably seen by now, has captured the sentiment so simply and beautifully.

As someone who lived through 9/11 in New York, I admit I am having a very difficult time with this. It's hard enough to process the horror and inhumanity of it all, but what's different this time — even though it's 3600 miles away and not just a few blocks — is now I have children, when I didn't in 2001. And my girls are seeing me crying as I scroll through my tablet or speak in hushed tones on the phone, and understandably, they want to know what's wrong.
Source: How to talk to children about tragedy in Paris: Online resources
The week goes slowly and the weekend flies by…not sure why this is always the case!
I hope you have had time to relax and enjoy your family and friends. Stay safe!