Weekend Pics from Parenting in the Loop
Saturday mornings are usually busy ones, for that matter so are Sundays but they are are a welcome change from the weekdays because work is not part of the schedule.
How does you weekend look?
Do you give yourself a chance to relax?
It is so important for your over all well being that you do take time out.
What do you do to unwind from the busy week?
I used to like to shop when I had a free weekend day… browsing stores and checking out new fashion, make-up etc was a way for me to relax. That is really a luxury that I now do once in awhile during a free weekday. Most of my shopping is done online these days. I love my virtual friends whose sites curate fashion, tech, books, and must-haves of all sorts. I find they all help me save time when it comes to shopping and researching the best buys.
I am sure you know the saying "if it is too good to be true then it is not true". That is what I think about when I read any advertisement. Babble has found some parenting items that although too good to be true are really truly great items. Check them out. Which one is your favorite? I like more than one!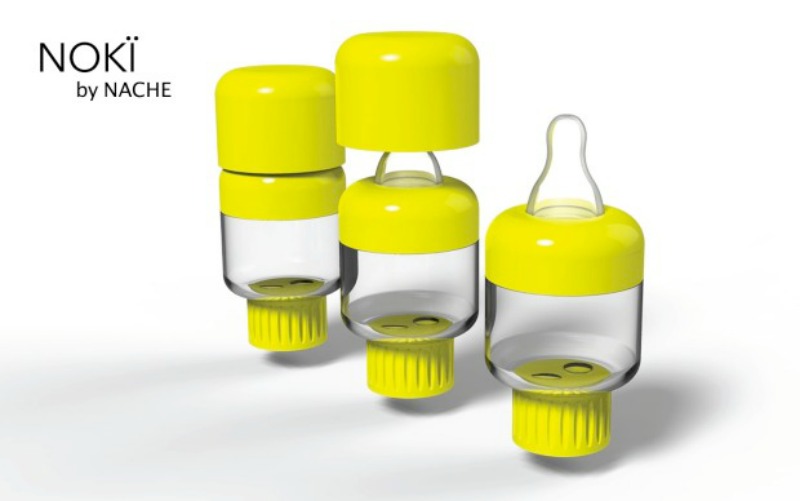 But my point is, I am fully behind parenting products and technologies that improve our lives, help protect our children, or frankly, just give me a few minutes of peace and quiet. Which is why I'm really looking forward to incorporating a few of these too-good-to-be true parenting products into my motherhood game.

DNA tests for diets? A Keurig for formula? Car seat alerts to your phone? The future of parenting has arrived.

Source: 12 Parenting Products That Seem Too Good to Be True | Babble
This is an election year and it is a difficult one with the primaries coming up this week. I found this book fascinating and helpful at the same time. Is it time for Hillary or not and why not? Check out my sponsored book review of "Love Her Love Her Not The Hillary Paradox".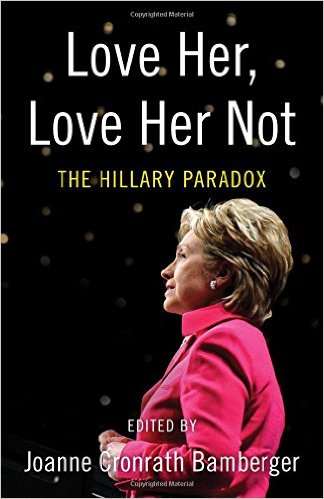 How do you feel about the former First Lady's bid for the Presidency? Do you want to know what other women think and feel about her candidacy?
If you do then Love Her, Love Her Not – The Hillary Paradox edited by Joanne Cronrath Bamberger is the book for you.
Source: Hillary…The Woman… The Mom…The President
To most of you it is no surprise that I love being a grandmother. I do not have a "secret life". My priorities are fixed in this order God, Family, Work.
Do you have a secret life? How do you feel about 'babysitting' and childcare? I would love to hear from you.
Chicago is going to be warmish this weekend…40's. I know…it is all relative. In LA that would be freezing but here we think and actually feel warm.
No matter what your weather, take time to enjoy the view!