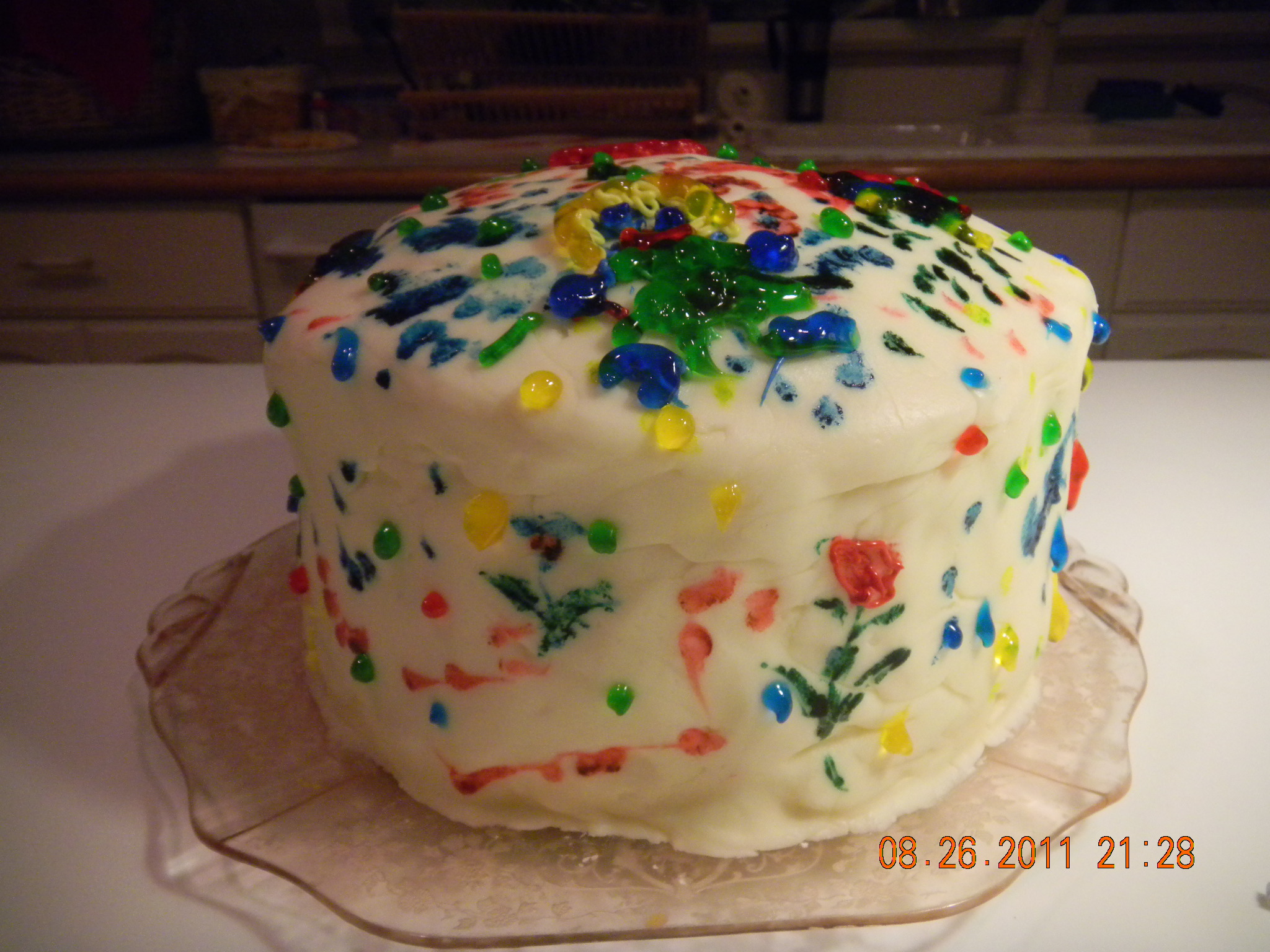 Baby's First Birthday…
I have written about kids' birthday parties in the past and really I am not a big fan of parties that are over the top…I'm sure some of you know what I mean.
First birthdays are different…they can set the stage for future parties…for me SIMPLE is the keyword.
This is the day your little one was born so also keep some time for your immediate family to celebrate too.
Party Tips:
Keep the party length manageable:  1 1/2  to 2 hours is a length that a one-year old can tolerate without interfering with a nap time.
Finger foods are wonderful…if it is around lunchtime pizza is always a go-to in our family. My personal thing is an early party with a breakfast theme. It has worked really well for us several times. Bagels, fruit…milk, juice, muffins. You can serve a cake for your little one at the end and have individually wrapped cupcakes for the guests to take home.
Themes are great…check out Pinterest.com for birthday theme ideas and www.amazingmoms.com is also a great website. Coordination of invitations and party paraphernalia is fun and easy with a theme…use your imagination or someone else's if you are like me.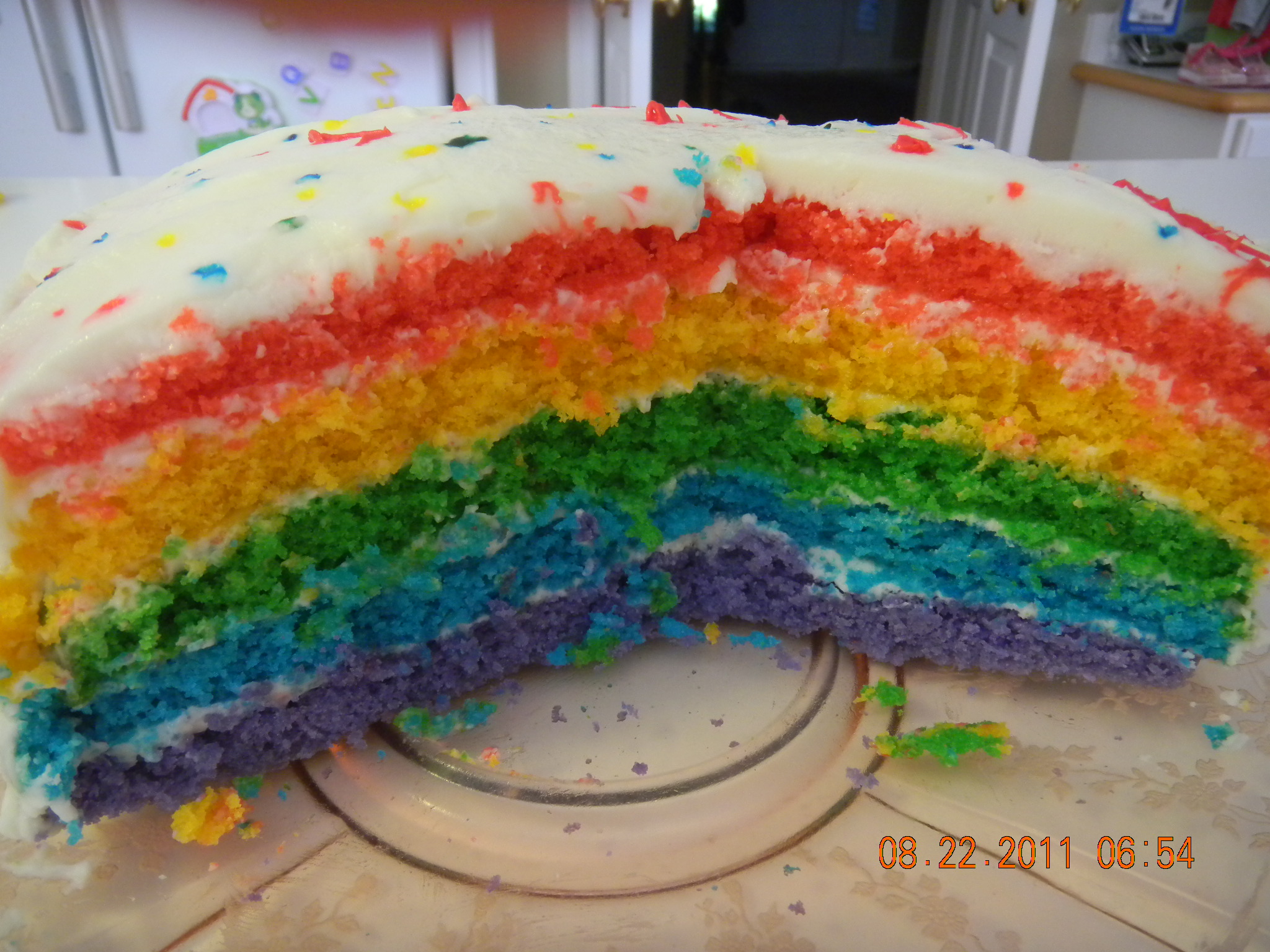 Have Fun…Enjoy the Celebration!