Yesterday was my birthday!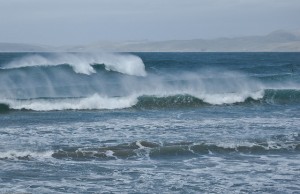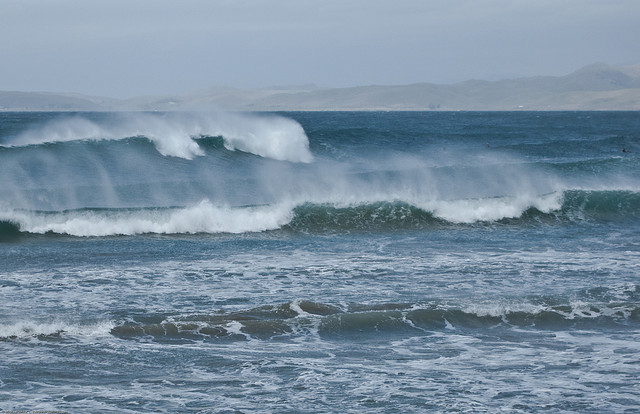 The joy of my day was staying home in Rhode Island with a view of the sea…all day!
We would celebrate quietly…if that is possible with a 5 year old in the house.
My idea of quiet has changed in the last few years and I am enjoying it immensely…the utter joy of having a child around, I simply cannot capture in words.
The clouds rolled in and out along with April showers…some lightening and some thunder.
Nature was singing, "Happy Birthday" to me!
I thought of April 23's past and paused to remember my beloved brother, who died on my birthday a few short years ago.
He was my hero in many ways…older and wiser.
I miss him.
Birthdays come and go just like the tide…the years too.
I am thankful
I am blessed
I thank God every day and wish to be given many more April 23's!