Weekend Pics from Parenting in the Loop
Do you know what the "growth mind set" mean? I wasn't quite sure but this post explains the emphasis on learning not just the goal. Do you agree?
That's far from the real message of the research surrounding the growth mind-set. The exclusive focus on effort has been misplaced, says Dr. Dweck, whose book "Mindset: The New Psychology of Success" delivered the phrase into popular culture. The emphasis should be on learning as an active process, not a goal. "We're not just saying 'effort' anymore," she says. "We also talk about using good strategies and getting help from others." Part of a growth mind-set is being willing to learn how best to learn. "Parents may be familiar with the growth mind-set, but they may be using it toward the goal of the next test grade or school application. That's not what it is. It's about learning and improving and loving the process. Those other things come about as a byproduct."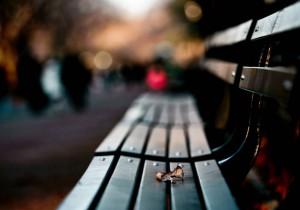 As we get older it is harder to make "people connections" . There are some things that can help with the feeling of being lonely.  Gretchen Rubin has some suggestions in this post which is helpful to keep from being lonely even if you are alone. This is a great read for those stuck inside this weekend during "Snowmaggedon2016".
One major challenge within happiness is loneliness. The more I've learned about happiness, the more I've come to believe that loneliness is a terrible, common, and important obstacle to consider.
Source: Lonely? 5 Habits to Consider to Combat Loneliness. | Gretchen Rubin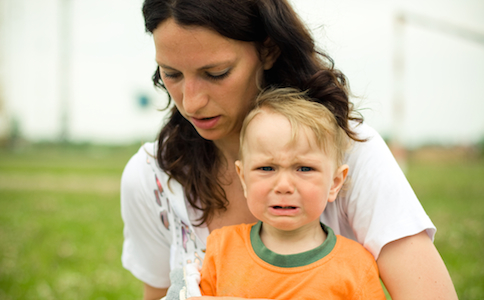 As a clinical social worker I am in love with the concept and theory known as the "Good Enough Mother" developed my Winnicott. Our failures actually help our kids. You will enjoy this post.
Each time we let our children down, and they get through it, they get just a little bit stronger. That is the gift of the good enough mother, and it's time we all embrace it.
Source: The Gift of the Good Enough Mother | Seleni Institute
This weekend here in Chicago we are escaping "Snowmaggedon2016". I have to say that I am happy about our weather even if it has been bitter cold. This week we have been in a deep freeze with a smattering of snow almost every day. After many years here in the midwest it is still something that comes along with winter that I could definitely do without.
I hope that all of my friends and everyone in the East stays safe this weekend during this horrible blizzard. It is not just the snow accumulation it is the wind and storm surge along the coastline that makes this storm so dangerous.
Please be safe and warm everyone!