Friday…
the end of a busy week.
some reads that came across my screen this week.
have a great weekend everyone!
what are your plans?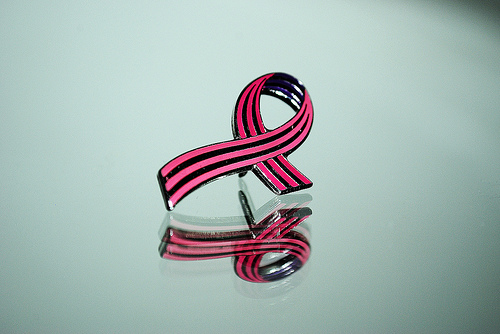 October is Breast Cancer Awareness Month…but do you really know how to prevent breast cancer…it is not eating foods with "pink ribbons" on it. Jessica's points are well taken in her post on Broadcast
I dread October. I dread the pink ribbons that will adorn everything from known carcinogens to rifles to football gloves and shoes. I detest the three day walks, the tales of survivorship from breast cancer including an estimated 25% who had DCIS.

via October: The Month Where We Save Breasts (But Not Women) | Broadscast.
One of the big questions…how much weight should you gain when you are pregnant? It varies but gaining too much weight is not a good thing.
So how much weight is a woman supposed to gain while growing a baby in her belly? According to the Mayo Clinic a "normal" sized woman should gain about 25 to 35 pounds and an overweight woman should gain about 15 to 25 pounds.

via Study Confirms: Gaining Too Much Weight During Pregnancy Could Be Bad for Your Kid | Babble.
How important are quick and easy dinners during your week? I personally love ideas for fast foods that are homemade…do you?
The goal on weeknights is to get dinner on the table in under 30 minutes. The trick is to be sure it is healthy, tasty, and something my whole family will enjoy. It starts with a well-stocked pantry — a shelf full of canned goods so vegetables are always at the ready, a variety of spices to compliment any recipe, and staples like potatoes and rice to round out the meal.