WEEKEND READING…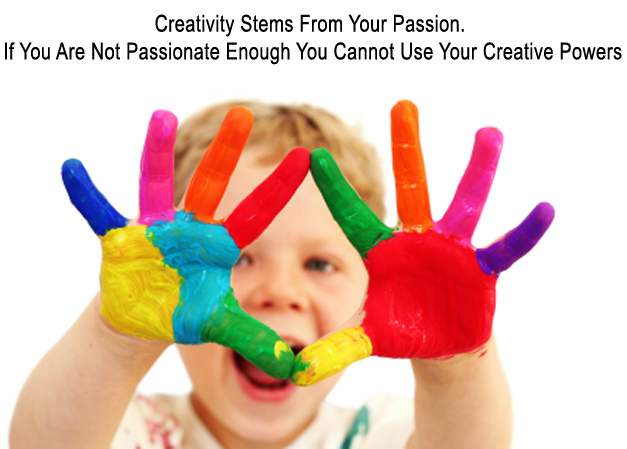 Let it be known that I love Children's Television Network and some of the other shows that are currently entertaining our children and grandchildren. I have always been a fan of Sesame Street and now I have become a fan of shows like YoGabbaGabba and Doc McStuffins.
If it has been awhile since you have checked out what kids are watching link below to be enlightened.
Before you make a baby stroller purchase ….you need to meet Jamie Grayson AKA "TheBabyGuyNYC". He will give you all the honest scoop about strollers and other baby gear. In a word…he is WONDERFUL!
Meet Jamie Grayson, the latest addition to AllParenting's team of talented writers. Jamie is our baby gear expert and will be here every Thursday to fill you in on the latest and greatest in the world of baby gear. Buckle up and come along for the ride while Jamie assumes the role of both interviewer and interviewee in this hilarious get-to-know-him introduction.
I like this link to the Mayo Clinic's website which answers many parenting questions. If you are formula feeding…this is a must read.
New parents and grandparents need good information and the MayoClinic offers up some excellent resources. I think that there is nothing better that connecting to a reputable site.