Weekend Reading: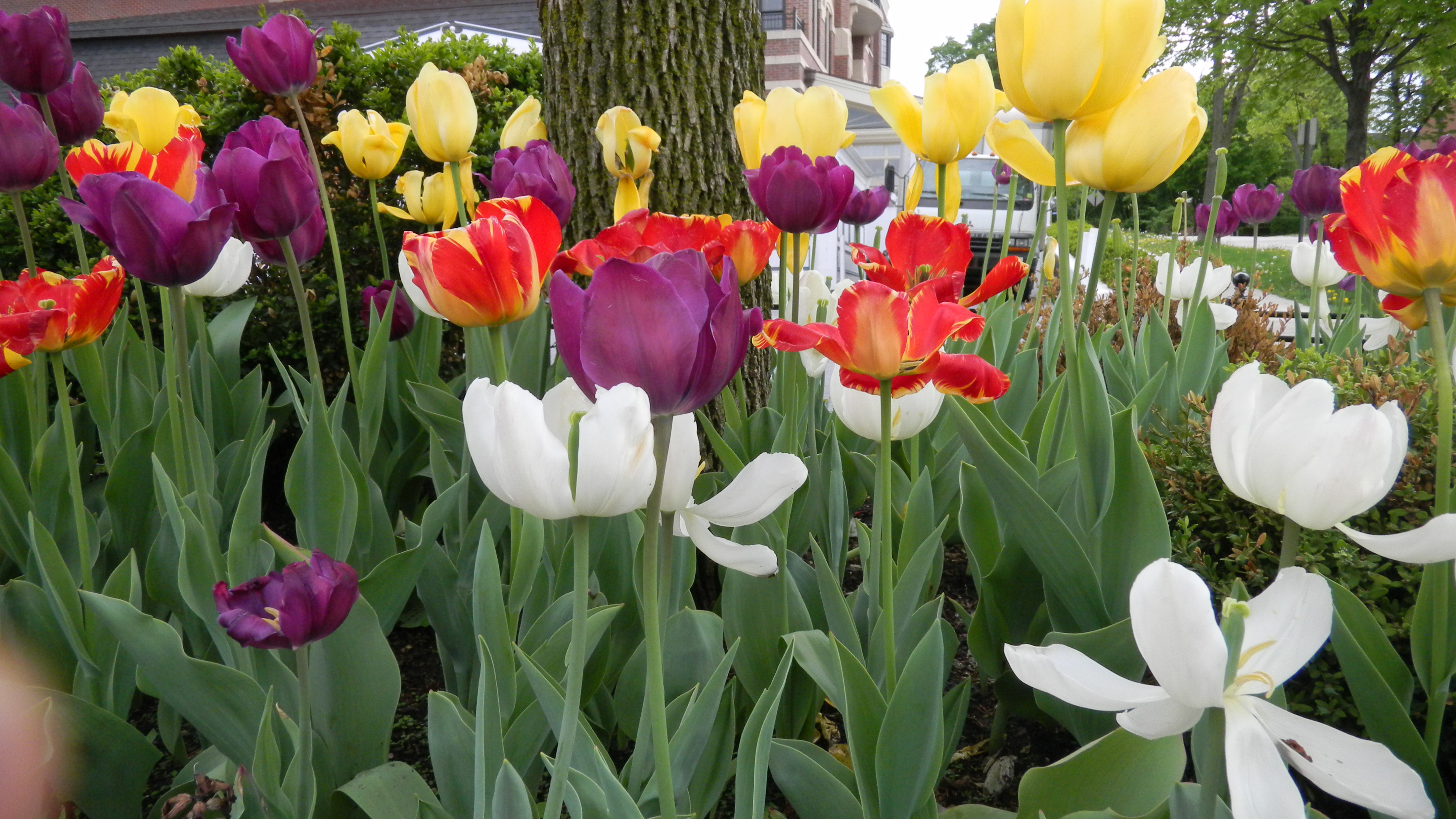 Despite the weather here in Chicago this weekend, I keep thinking Spring…soon…wait for it!
Meditation is not difficult to learn and practice. For me it has been a journey over many years through my own pregnancies and it continues as a grandmother. You can do it for a moment or you can do it for an hour. I hope you find time to try it for yourself…maybe even this weekend.
From stress reduction to improved attention and memory, meditation is a practice that yields a large number of health benefits. Mediation has slowly been gaining in popularity in recent years, garnering a number of scientific studies to determine the specific effects the practice has on the body. It has been found that meditation and other forms of relaxation and mindfulness not only change the immediate state of mind, but also alter the actual structure of the brain.
What is the "Grandparent Deficit"? When you have children later in life the chance of them having "vibrant" active grandparents changes and many times diminishes. I feel somewhat on the cusp of this as a grandparent myself. I want to do so many things with my grandchildren but I find sometimes my energy level just cannot always meet my expectations.
She and my two daughters are among a growing number of kids who will see their grandparents primarily as people in need of care rather than as caretakers. They are the leading edge of a generation whose mothers and fathers had children later in life. They've seen us juggle our jobs, their school schedules and their grandparents' needs simultaneously–one day missing work to be at the bedside of a parent who's had a bad fall, another day trying to call an elder-care aide from the back row of a dance recital.
This link appeared in my feed this week and it took me by surprise that a Lego Magazine would incorporate something like Emma's Beauty Tips into its pages. What do beauty tips have to do with Legos? Well, see for yourself how this mom felt when her 7year old daughter became concerned about the shape of her face! YIKES!
My 7-year-old wants to know if she has an oval face. Why? Because "oval faces can often have almost any style haircut because almost everything looks great on this face shape!" Her sudden concern with her hairstyle "looking great" comes courtesy of her new Lego Club Magazine, which included "Emma's Beauty Tips" in the March-April 2015 Lego Club Magazine.
The weekend remains precious to me. Sometimes, I am able to recharge by having dinner with friends along with great conversation…other times I am able to grab a few extra hours of sleep or reading. Whatever it is you do on the weekend, I hope you make a little time for yourself.