Greetings from MOM 2.0!
A great place to be right now listening to the surf and watching the ebb and flow of the tide!
The sea is so relaxing and it has always been my happy place!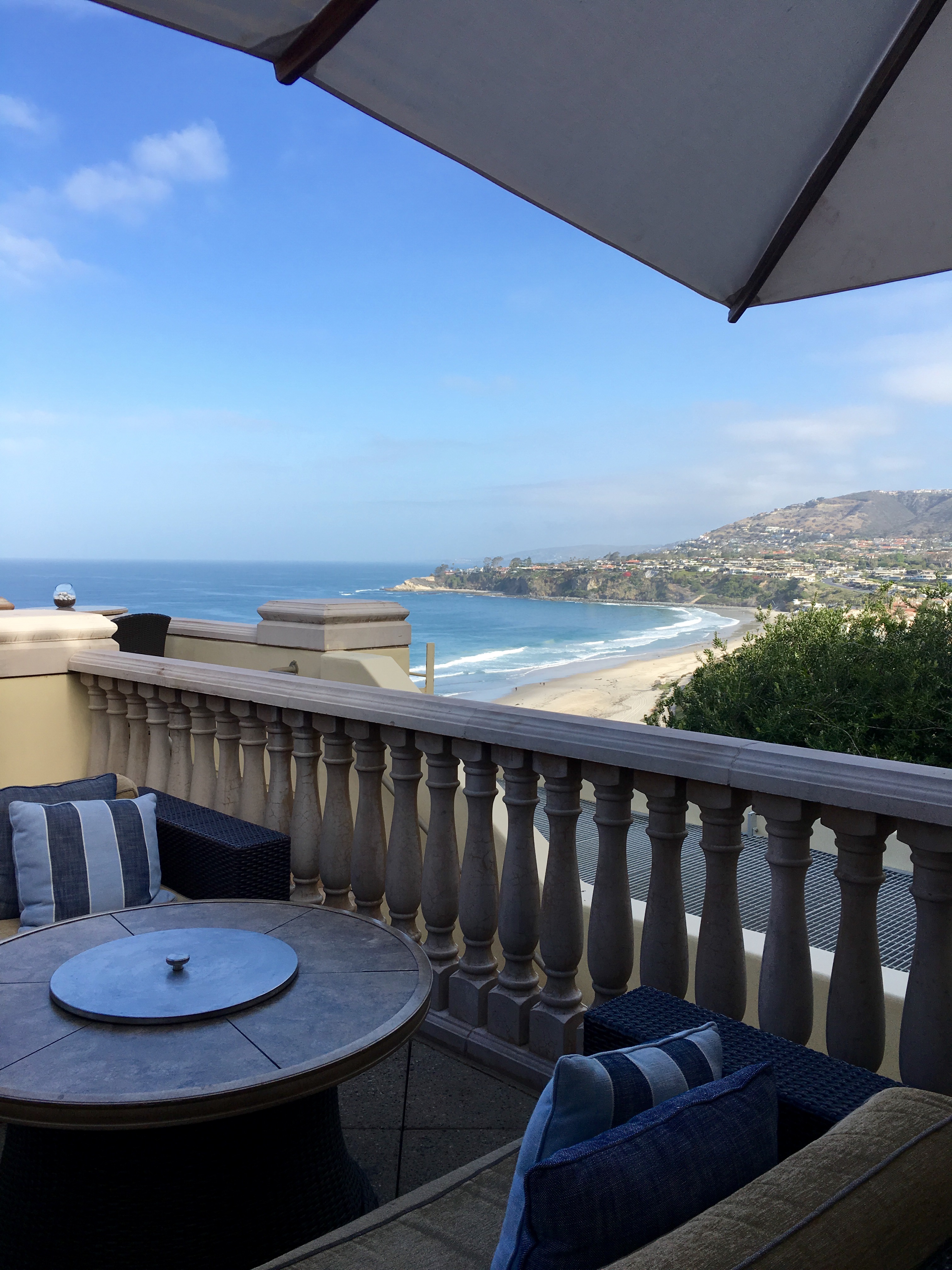 I am one lucky grandmother to be here at Mom 2.0! This year it is here at the Ritz Carlton, Dana Point, California. The venue is spectacular and only adds to the excitement of being at this fabulous conference.
It was somewhat touch and go getting to Laguna from Chicago yesterday due to family responsibilities but it was wonderful to finally finally lay my head on on my pillow here at the hotel after a marathon day which began at 4:30 a.m. Tuesday in Chicago and ended at 11:30 p.m. here near Laguna Beach.
For the next couple of days I will be surrounded by some very interesting mothers grandmothers, dads and so many other wonderful people who will continue to inspire me.
Join me for Mom 2.0 here in California!