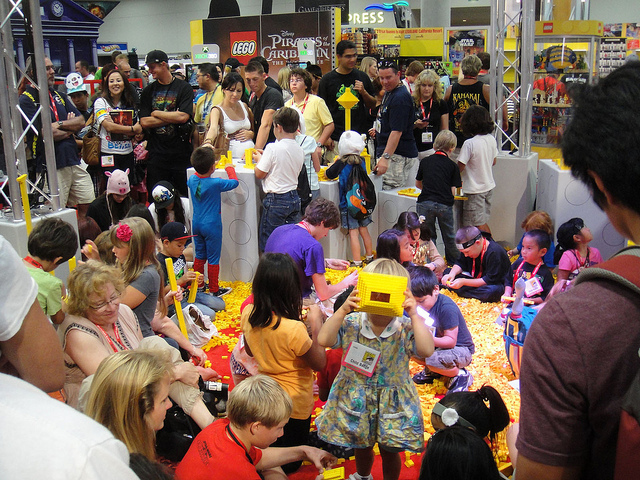 Here are my pick reads for the week.
Have a wonderful weekend everyone!
🙂
Many of us want to have it all…but let's be real…is it possible? My guess is, it depends on what "all" means to each one of us. Our definition of "all" may also change and morph over time just as we ourselves do. Marissa Mayer is the new, young, mother-to-be, CEO of Yahoo. This week she is causing a stir and is a trending topic among moms. It seems, she plans to work right through her maternity leave…does she not have a clue how becoming a parent changes your perspective. That is not to say that her plans are not "realistic" for her. What it seems to say is, she has no experience to reference her wishes as to how she will handle motherhood and a high profile job.
What does a beach day look like from Mom's lens?  This is a wonderful version of a summer day of fun and frolic.
Does it sound like something that you have experienced as a Mom or Dad?
"Mothers feel so overwhelmed by the sexualizing messages their daughters are receiving from the media that they feel they can do nothing to help," she said. "Our studys findings indicate otherwise — we found that in actuality, mothers are key players in whether or not their daughters sexualize themselves. Moms can help their daughters navigate a sexualizing world by instructing their daughters about their values and by not demonstrating objectified and sexualized behaviors themselves."