There is nothing like little surprises and my grandchild loves them as much as I do.
Hallmark Cards has just the cutest items to surprise your child during lunchtime.
Many years ago, when my own girls were young, I was working and left home before my girls got up for school. I tried very hard to somehow connect with them prior to their leaving   for school or while they were in school.
I always left them breakfast and for lunch I would use a cookie cutter to shape their sandwiches into "heart" shapes. Every now and then I would leave a handwritten note.
Then, when they both went to "sleep away" camp I had to depend on "snail" mail to deliver, cards, letters and packages. It was fun choosing from companies that specialized in camp baskets designed for kids away from home, who were not allowed to have candy and food items in their cabin….not easy!
As school reopens….I find myself along with my daughter trying to make lunch not only healthy, but interesting and fun. It is an opportunity to share a moment during the day to say something special to a sweet little girl starting out in the world.
Here are some of the fun "Back to School" Hallmark items that I found to help make my grandchild's lunch a memorable moment of her day at school.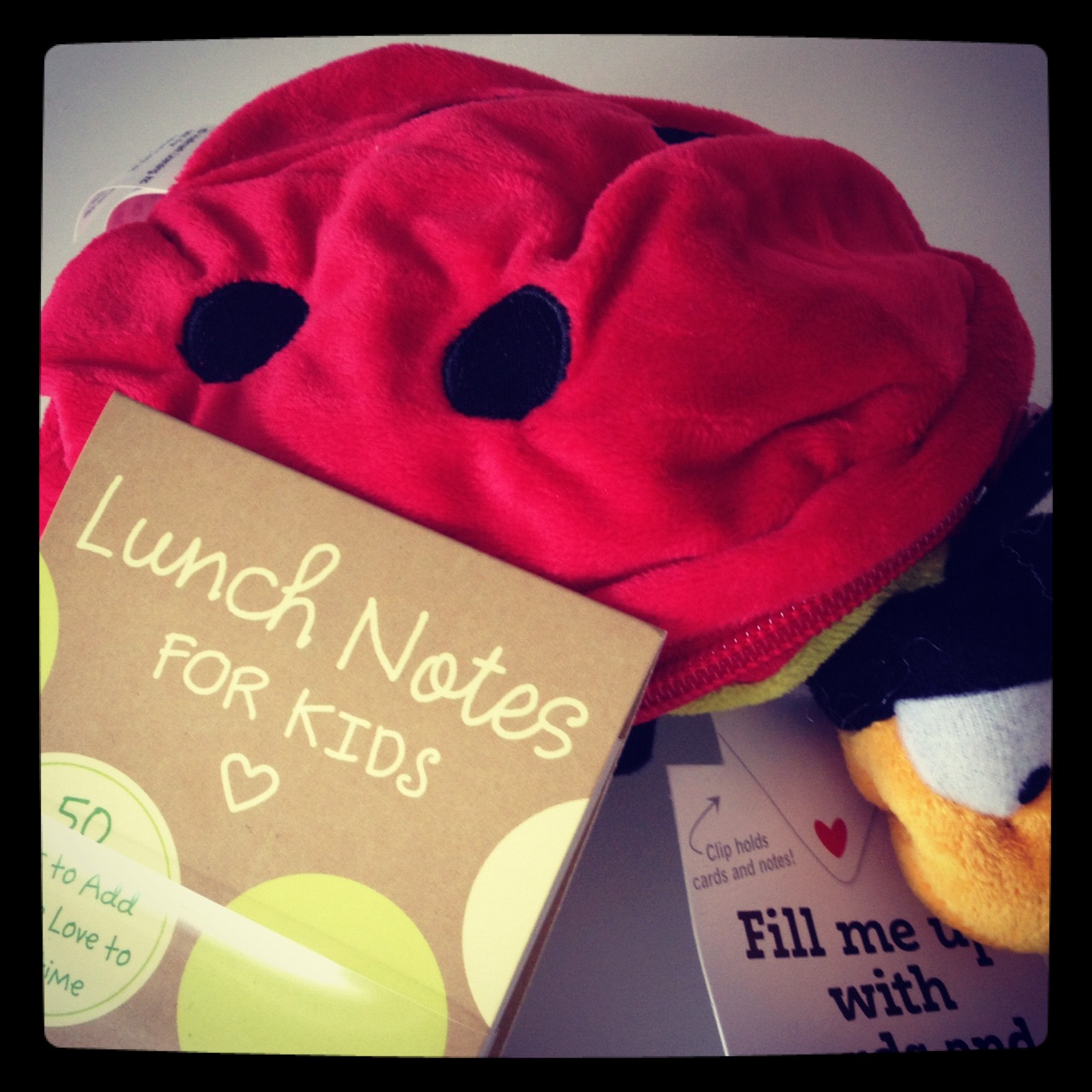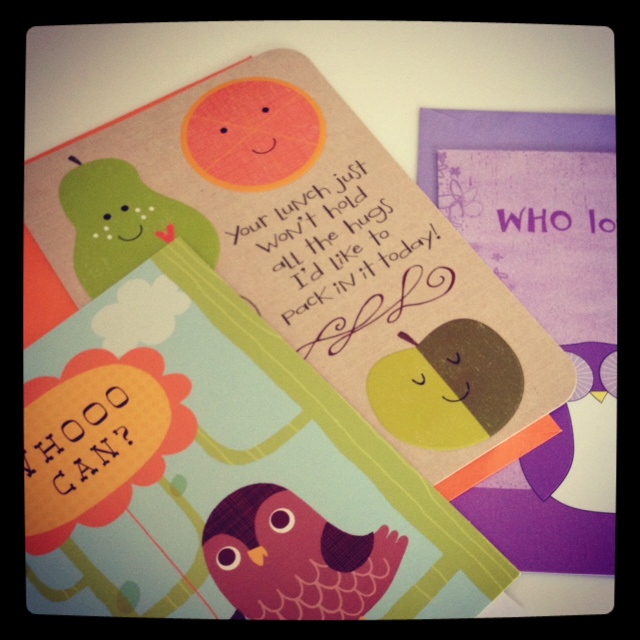 Enter the contest below if you would like to win these items in a Back-to-School Gift Pack from Hallmark!
Win It!

I get to give one Back-to-School Gift Pack to one of you! To enter, tweet the following and leave me a comment letting me know you did:
Tweet "@LoretteLavine I want to win the @Hallmark Back to School Gift pack.
Extra Entries:

Follow ParentingintheLoop on Facebook
Follow Hallmark on Facebook
Follow LoretteLavine on Twitter
Follow HallmarkCards on Twitter
Leave one comment per task letting me know you did, or already do.
Sweepstakes run from today, September 7 until  Saturday Night September 9th
I was not compensated for this post. I was given product for review and giveaway. All opinions are my own.
There is no winner for this gift pack from Hallmark as there were no comments or tweets related to this post.