Weekend Reading from Parenting in the Loop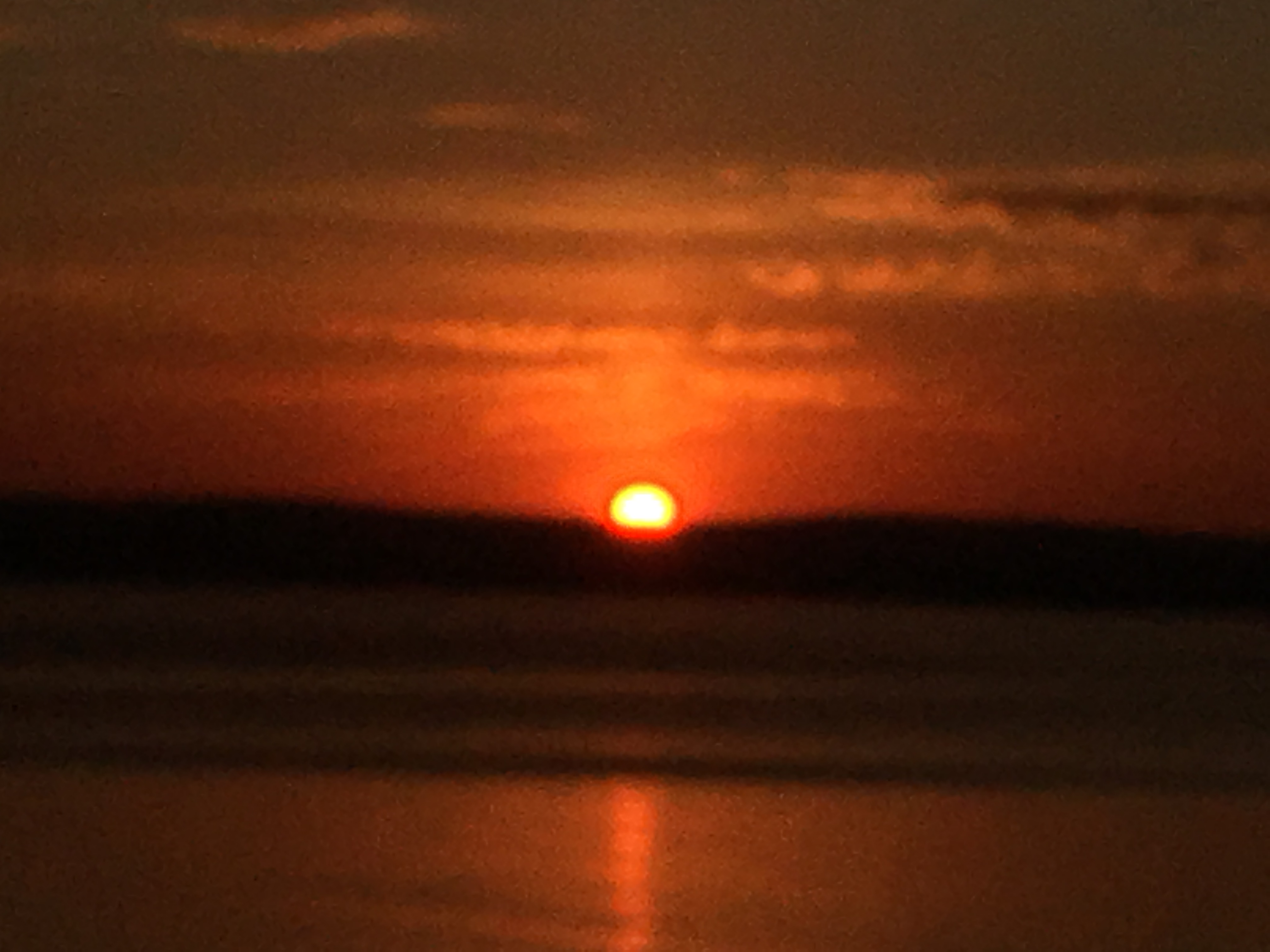 Welcome to the weekend. If you are like many, this is the time to catch up on some zzz's, right? Well perhaps not, especially if you are a new parent. Sleep is something we all need to function but many of us simple do not get enough of it for so many different reasons and excuses.
So it really is no surprise that baby sleep habits are such a topic of discussion. If your baby does not sleep chances are you do not either. You then join the ranks of the sleep deprived and depraved.
Co-sleeping is something many families practice and enjoy. There are guidelines if you co-sleep with your baby in order to keep your infant safe and sound.
If you're one of the 22 percent of BabyCenter moms who share a bed with their baby, you can reduce your baby's risk of SIDS by following a few basic guidelines Find out more about sleeping in a family bed.

And even though your baby can't yet safely sleep under that gorgeous quilt you received as a baby gift, you can still get plenty of use out of it. Hang it on the nursery wall, drape it over the back of your rocking chair, or let your baby spend tummy time on it during the day.
I simple cannot say enough about safe sleep for your baby. It truly is about balance…the three S's: Sleep, Safety and Sanity.
There is no doubt that having a new baby changes everything about sleep. Between fussing, feeding, diapering, and soothing, it is broken into fragments, and the sum of all of those pieces doesn't usually feel like enough. There's also your baby's safety to consider. Nobody likes to think about SIDS, but it is the most common cause of death in babies beyond the newborn period (1), and we want to do everything we can to prevent it. If we could, we might sit awake and watch our babies breathe all night, but of course, we need to sleep, too.
Source: Should Your Baby Sleep in Your Room? For How Long? Balancing Sleep, Safety, and Sanity | Science of Mom
A weekend is a time when you can look at the world from your own perspective at least for a few moments of the day.
I found this a particularly interesting discussion about where your focus is at different time periods in your life.
Are you a planner? That is, you know step by step what is coming next in the scheme of your life.
Or are you vulnerable and daring, facing the horizon head on and open to the vagaries of the dailies?
Personally, I am more of a head up person myself although at times my head is physically down so as not to stumble and fall into my horizon…it is one of the passages of aging.
Which one are you?
When your head is down, focusing on a step-by-step or gig-by-gig plan, two things happen:The world can't connect to you fully. Your eyes are down. You are unable to see the big picture, random opportunities, or how you are connected to your world right now, in this moment.Your identity feels like it is at the whim of each step or gig because that is where you are putting all your focus. The current job defines you.

When your head is up, focusing on that magnet of a horizon, the opposite occurs:The world sees you fully. It is a vulnerable and daring posture to stand fully present in this moment. You are available. You are open.You have the consistency of that horizon. You will probably take and release multiple identities along the way (student, teacher, director, actor, parent…) but the horizon is your constant.

When other opportunities pan out or spark beyond your imagination, your spot on the horizon keeps you from loosing all perspective. Take a ballet class, learn how to spot, and you'll be well on your way.

When you claim your horizon, you are crafting a calling, a beacon, a rallying cry to explore.Be inspired by your horizon.

Be a little scared. Be daring.What's your horizon? How are you stepping towards it today?
Source: You Don't Need a Five- or Ten-Year Plan. You Need A Horizon. | HowlRound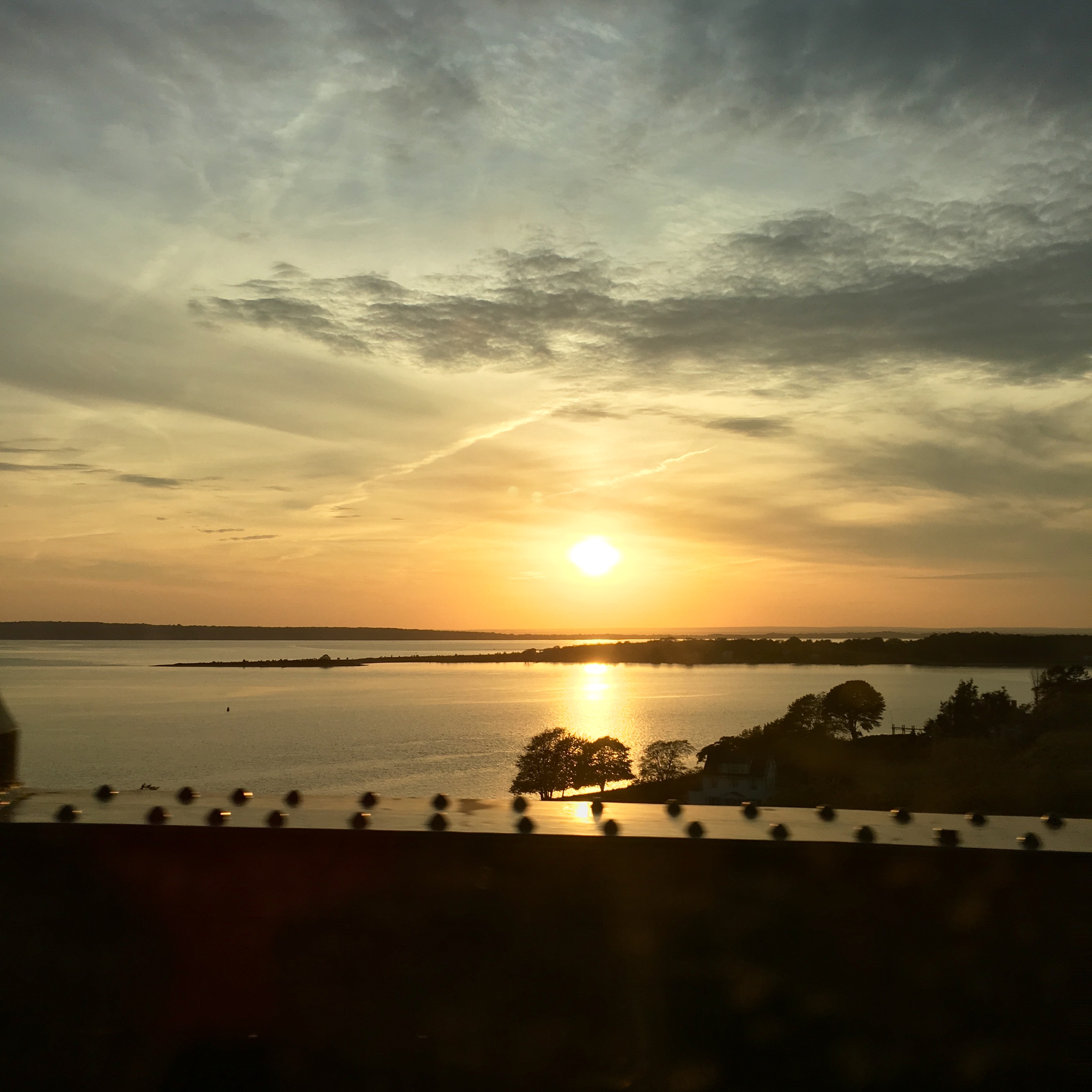 At sunset on Sunday, will you wonder where the weekend went?