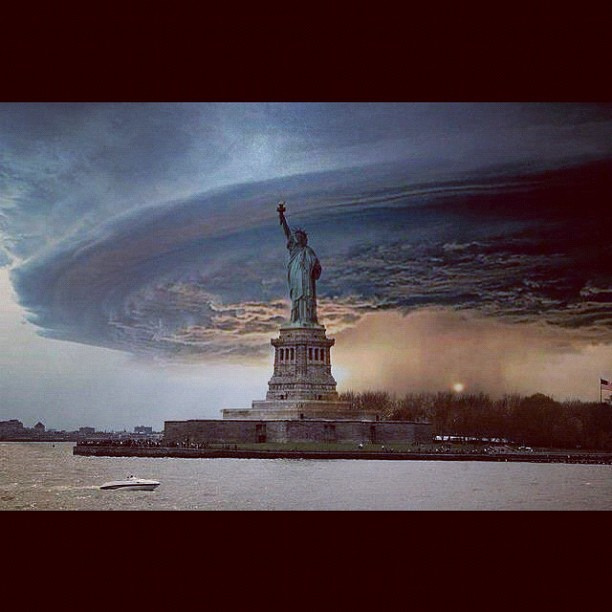 # SANDY
Our neighborhood, like so many others has been penetrated in the ugliest and most atrocious of ways by Hurricane Sandy.
To say that the water rushed in fast is an understatement. One minute we had a dry house and the next minute, four feet of the sea were rushing down our block.

via
via Hurricane Sandy: When The Waves Came To Brooklyn | Strollerderby.