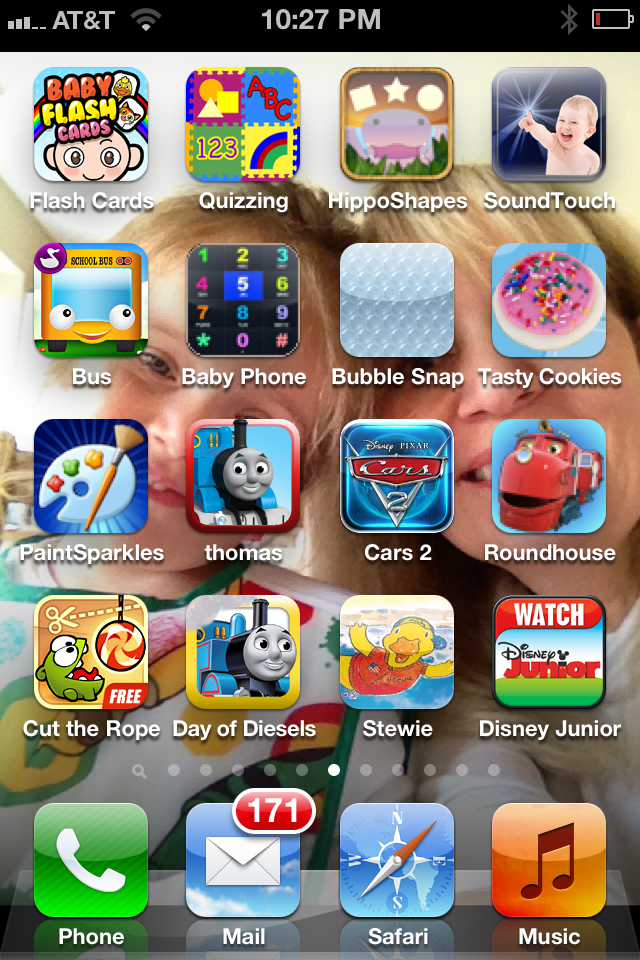 Today, I would like to feature iGameMom, yes this is the second time in a few weeks...a terrific blog and website for parents who want to make use of apps for kids.
iGameMom gives you all the information you need to make informed decisions as to which apps you might want to download for your children.
In addition, this morning's e-mail taught me how to save my i-Phone battery by shutting down my apps that are always running in the background.
So, if you are using apps and want to be an informed parent or grandparent…run don't walk to iGameMom.
About:

A place for the busy parents to discover the good educational Apps for kids, and learn what they can do to stay engaged with the kids in the new games world.

via About — iGameMom.
Related posts: